Pleated Curtains
We offer a wide range of pleated curtain styles, from traditional and luxurious to clean-lined and contemporary.
Add style to your curtains
Pleating creates folds in curtain fabric to add style statement and extra volume. Pleated curtains also have insulating qualities to help keep your home or office warm in winter and cool in summer, improving comfort by reducing your need for cooling or heating and decreasing your energy bills.
Decorating Decor Interiors offers a wide range of pleated curtains styles, from traditional and luxurious to clean-lined and contemporary, all in quality fabrics with sewn-in corner weights to create a smooth, crisp finish. Choose from four styles: pinch, box, knife and cartridge pleats.
Choose from 4 Pleat Styles
We will help you choose a pleat style that complements your interiors in fabric volume, with the right fit to your home's presentation. Choose from:
Pinch Pleats – Fabric is pinched and sewn together at regular intervals at the top, to resemble a folded paper fan.
Box Pleats – Double pleat with the fabric folded under at each side to form a band that faces outwards and sits flat.
Knife Pleats – Single pleat with the fabric turned in one direction, creating a pleat that is not as full as a box pleat.
Cartridge Pleats – Fabric is folded to create cylinders or cartridges that run the length of the curtain and create a soft, full look.
Our Work with Pleated Curtains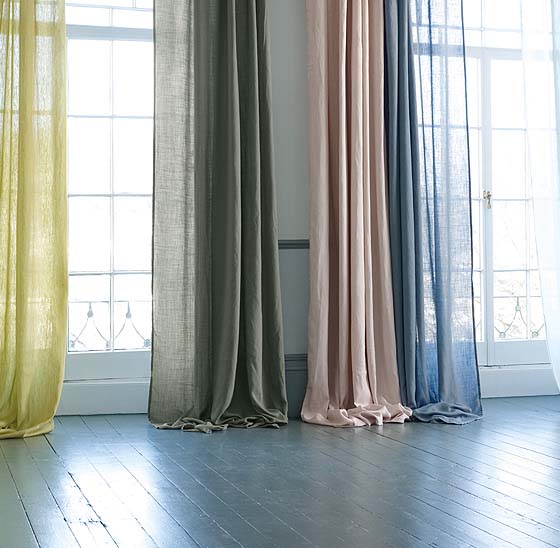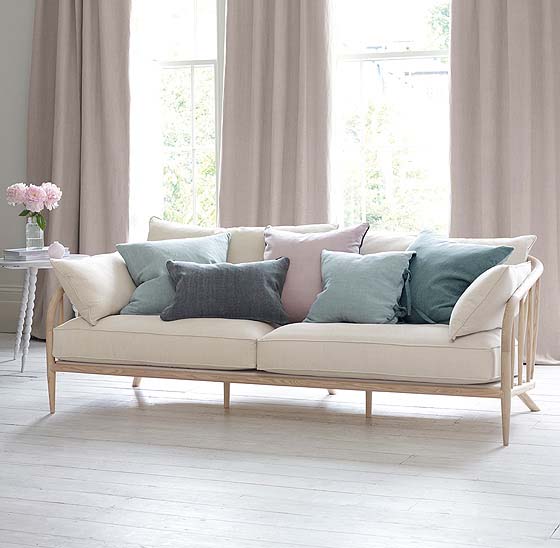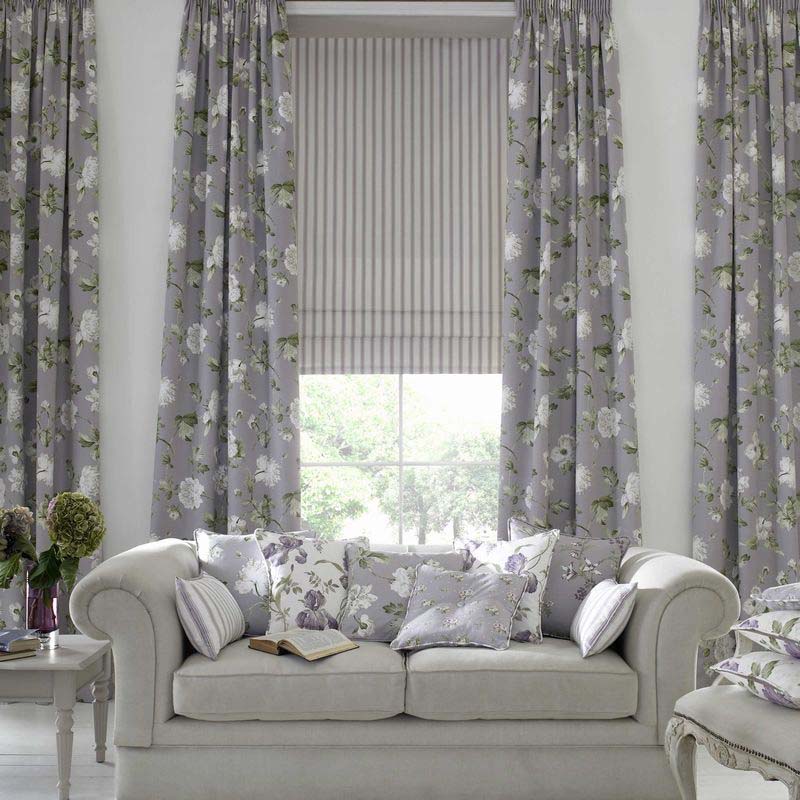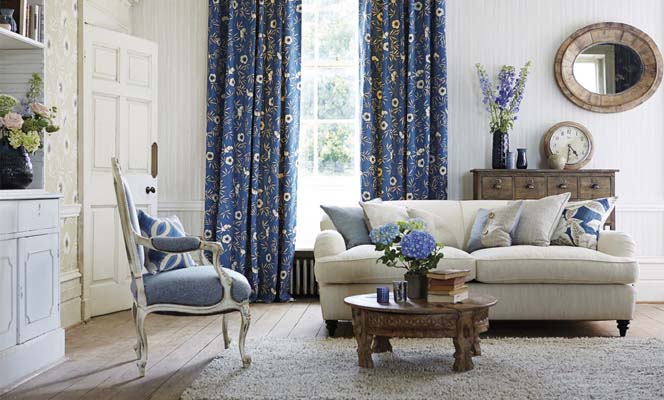 We offer a wide array of curtains aimed at simplifying your life
"Your decorator was very helpful and I relied on her for ideas. I did not have any of my own! She accommodated for my change of mind and knew her products well; I found her calming and reassuring. Your installer was very pleasant and punctual. And an excellent follow-up from Peter after my more recent order."

Tina

Concord, NSW
"My curtains and blinds look spectacular, your service exceeded my expectation. From the initial design, consultation to installation. I could not have had a better experience."

Jacqui

Darlinghurst, NSW
"I just wanted to thank you for all your help in choosing the curtains and paint colours for our new house - we love both. I really appreciate you guiding me with your expertise and the curtains look great with the paint choices!"

Marita

Summer Hill, NSW
"I have used the services of DDI several times for my home and business. The service and products are exceptional. The Team at DDI are professional, helpful and punctual. I have recommended DDI to numerous family and friends."

Peter Vaughan

Sydney, NSW
"After getting several quotes I decided use Decorating Décor Interiors. The consultant was very helpful and knowledgeable, a wonderful product range and competitive prices."

C. Moore

Russell Lea, NSW
"I have been using Decorating Decor for many many years now in numerous different properties. They have always exceeded expectations. So happy with the latest set of new blinds and curtains we have just had installed. Keep up the great work! Cheers Natasha and John."

Natasha & John Michaelis

Sydney, NSW
The Highest Quality Brands
We offer a wide variety of fabrics, materials, furnishings, fittings and related products from industry leaders, including: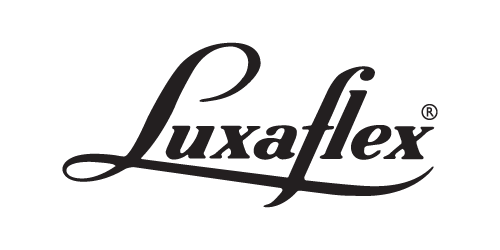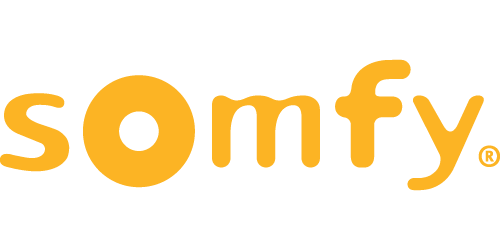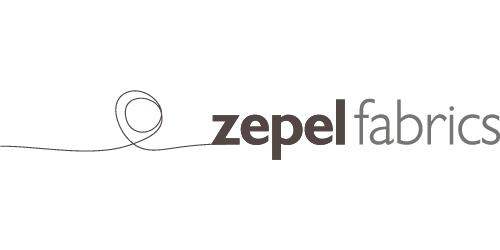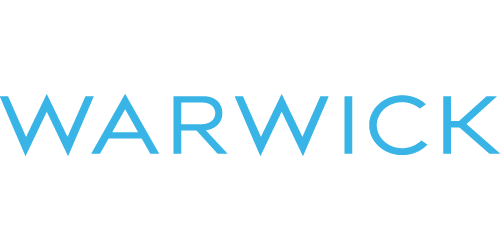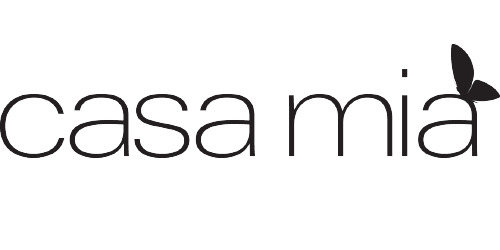 Let's Get Started!
Ready to take it a step further?
Get started by filling in our form, or call 02 9712 2722 to chat to one of our professionals. You can also visit our showroom in the Drummoyne area to experience all of our the latest samples and technologies.