Custom Awnings
Our experienced decorators will assist you through the many awning mechanism choices and the aesthetics of colour, texture and fabric.
Why Choose Custom Awnings?
Create a Beautiful New Space
Awnings enhance the overall look of your home and even increase its value, by adding colour and texture to the exterior. Choose from an extensive range of colours, fabrics, styles and operating mechanisms of the highest quality. Create a comfortable outdoor space which can be used all year round.
Practical and Economical
Awnings are a practical and environmentally-friendly addition to any home. Once installed, they will deflect sunlight and heat and help keep your interiors cool. By adding awnings to windows or glass doors you can also improve your privacy. In summer, if your space is sunny, you can save on the high costs of air conditioning; in winter, you can save on energy bills and allow for natural, comfortable heating.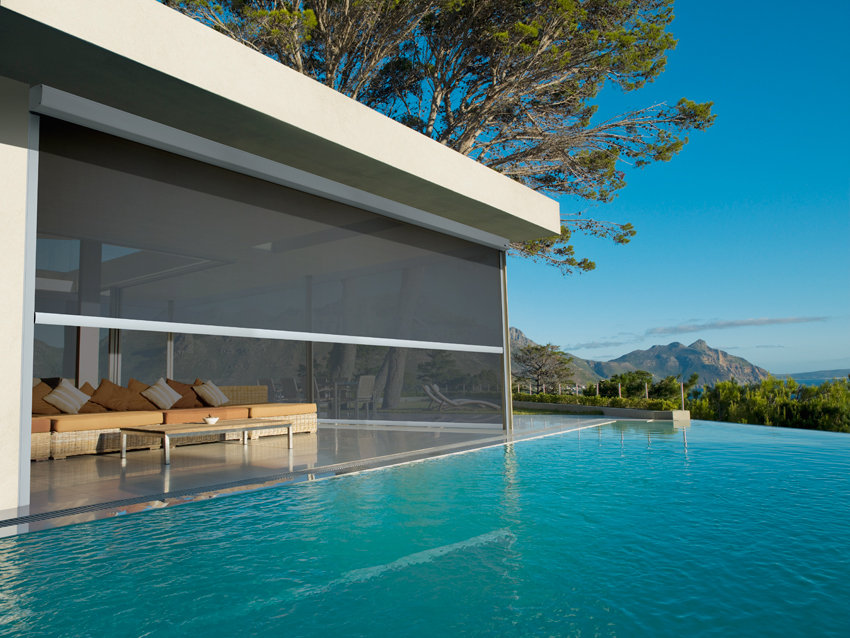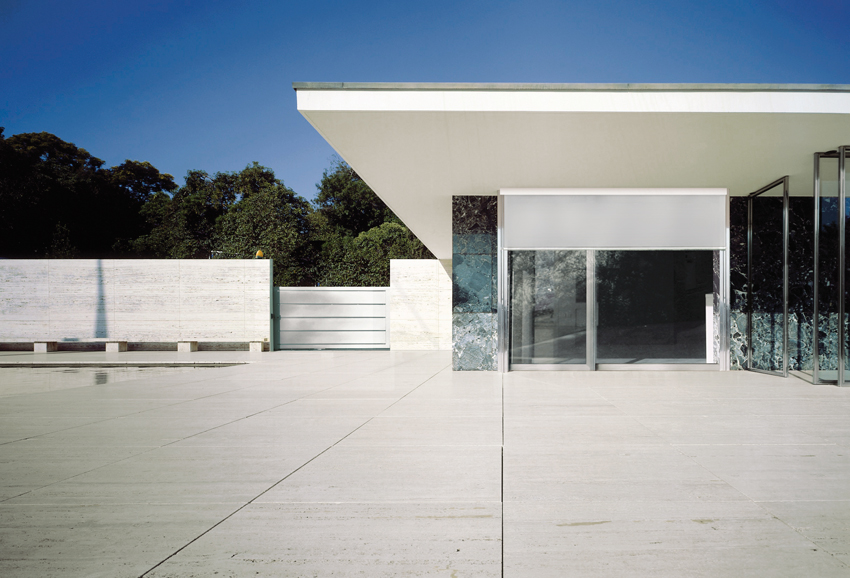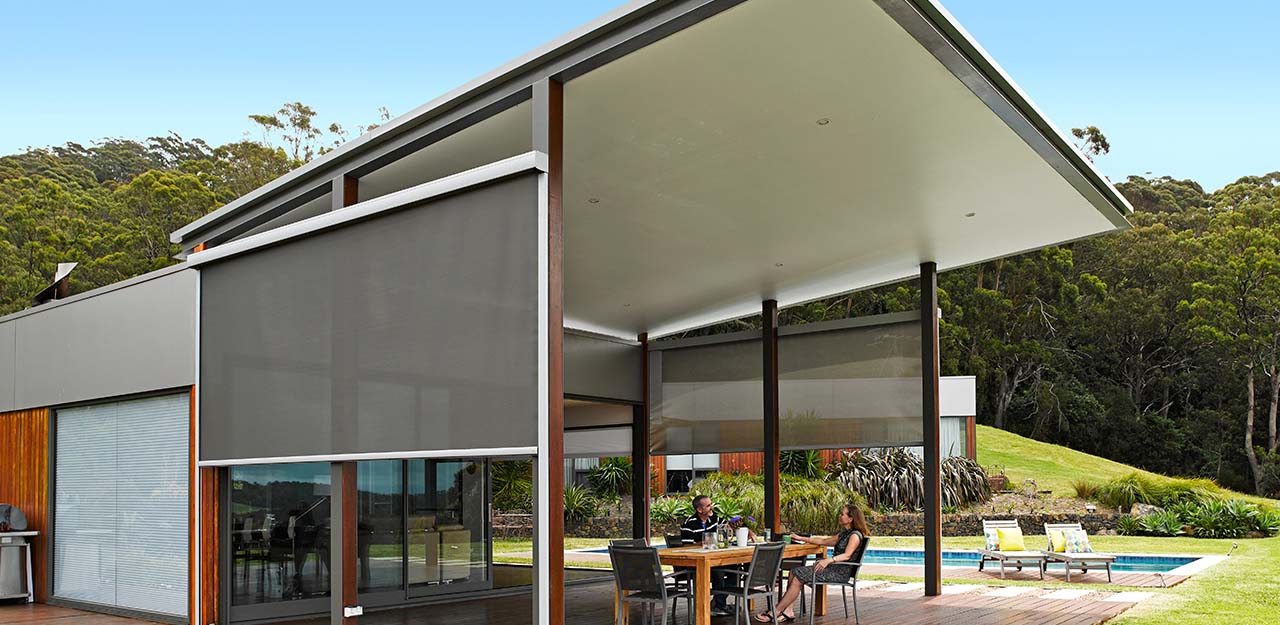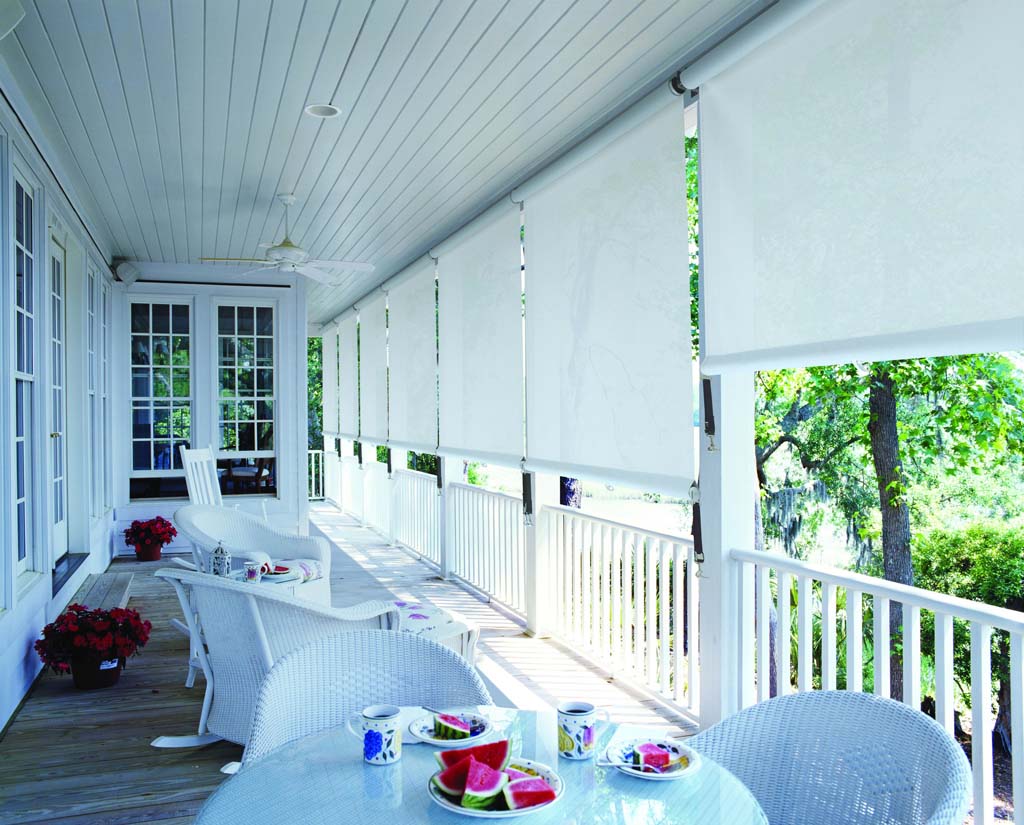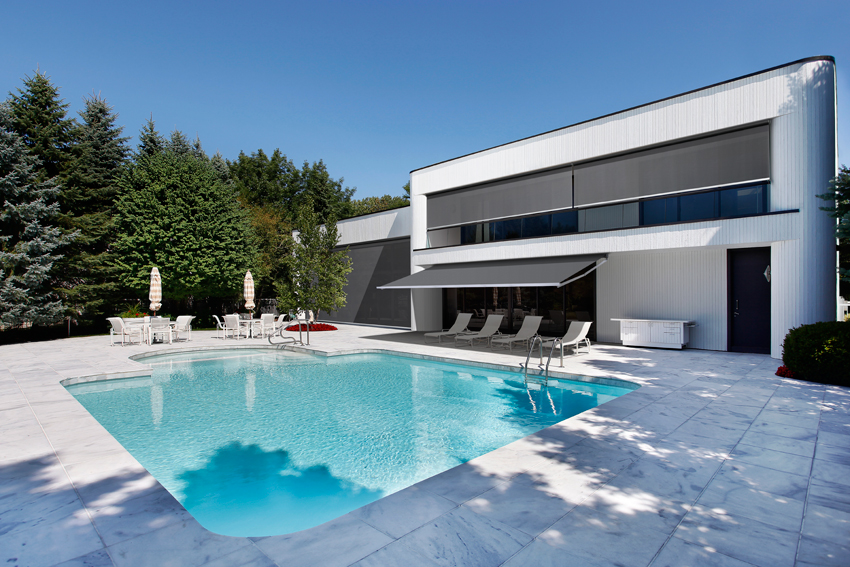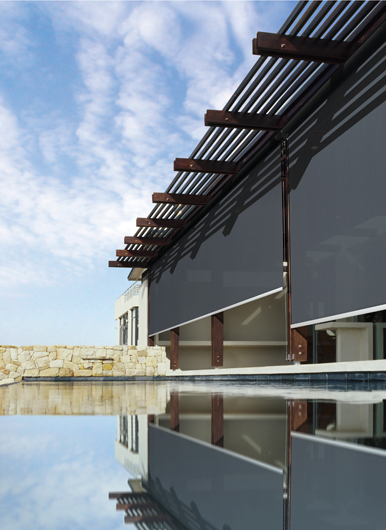 We offer a wide array of awnings aimed at simplifying your life
"Your decorator was very helpful and I relied on her for ideas. I did not have any of my own! She accommodated for my change of mind and knew her products well; I found her calming and reassuring. Your installer was very pleasant and punctual. And an excellent follow-up from Peter after my more recent order."

Tina

Concord, NSW
"My curtains and blinds look spectacular, your service exceeded my expectation. From the initial design, consultation to installation. I could not have had a better experience."

Jacqui

Darlinghurst, NSW
"I just wanted to thank you for all your help in choosing the curtains and paint colours for our new house - we love both. I really appreciate you guiding me with your expertise and the curtains look great with the paint choices!"

Marita

Summer Hill, NSW
"I have used the services of DDI several times for my home and business. The service and products are exceptional. The Team at DDI are professional, helpful and punctual. I have recommended DDI to numerous family and friends."

Peter Vaughan

Sydney, NSW
"After getting several quotes I decided use Decorating Décor Interiors. The consultant was very helpful and knowledgeable, a wonderful product range and competitive prices."

C. Moore

Russell Lea, NSW
"I have been using Decorating Decor for many many years now in numerous different properties. They have always exceeded expectations. So happy with the latest set of new blinds and curtains we have just had installed. Keep up the great work! Cheers Natasha and John."

Natasha & John Michaelis

Sydney, NSW
Need a new Custom Awning?
Let us know
Get started by filling in our form, or call 02 9712 2722 to chat to one of our professionals. You can also visit our showroom in the Drummoyne area to experience all of our the latest samples and technologies.