With the new year comes resolutions for our minds and bodies – so why should our homes be any different? Get some inspiration here on some great New Year's resolutions for your home to start the year off right.
Experiment with Colour
Do something bold in your home by showcasing vibrant colours – you'll quickly refresh your home this way with minimal effort. Paint the front door, create a feature wall, or start small and add pops of colour to the accents around your room with cushions and throws.
Refresh Your Accents
Shop for a few small decorative items that will change the look of your rooms. You can choose what's best for you based on your budget. Select a few cheaper but impactful items like frames and vases, or put in a little more investment and get new towels and rugs. If you want to splurge a little, opt for an all out revamp with all new bedding, lighting or artwork. You can also work with what you have and consider upholstery work around your home.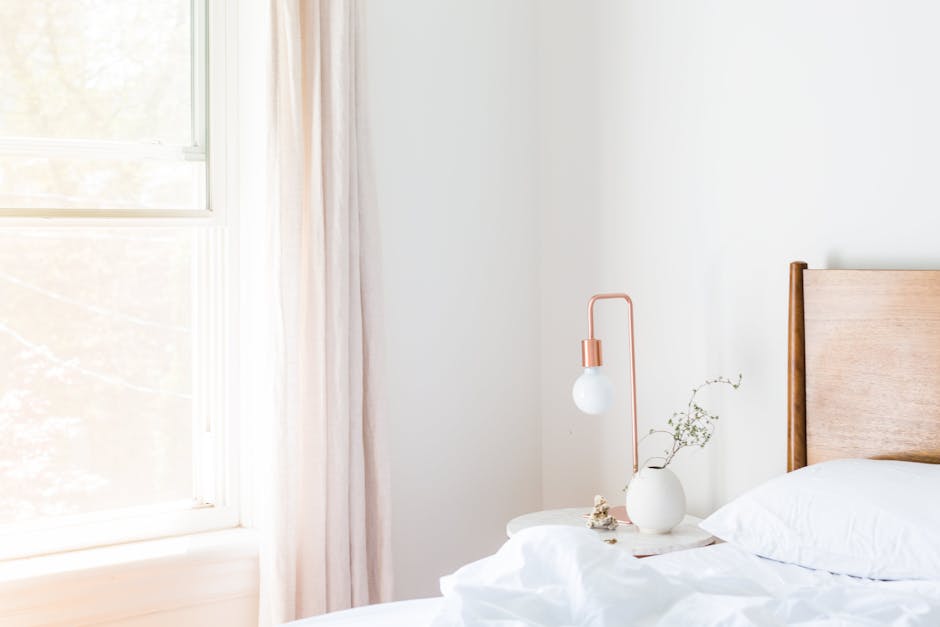 Live a More Green Lifestyle
From the food you bring in, to the furniture you choose and even actions you take around your home, sustainable living can be easier than you think. Start small – you don't have to swap all your furniture for recycled products. Look first at your energy usage, like switching off the lights and power strips when you're not using them, be mindful of air conditioner use in summer and the heater in winter, switch out your light bulbs, and try line drying your clothes instead of using the dryer.
Declutter
The simplest, and most inexpensive, thing on this list is to declutter and streamline your space. Take away everything that doesn't add functionality, flare, or happiness. Try to do this room by room instead of all at once so it's less overwhelming and more digestible. Who knows, you might even be able to repurpose some of the items laying around your home, or even sell them and make some money.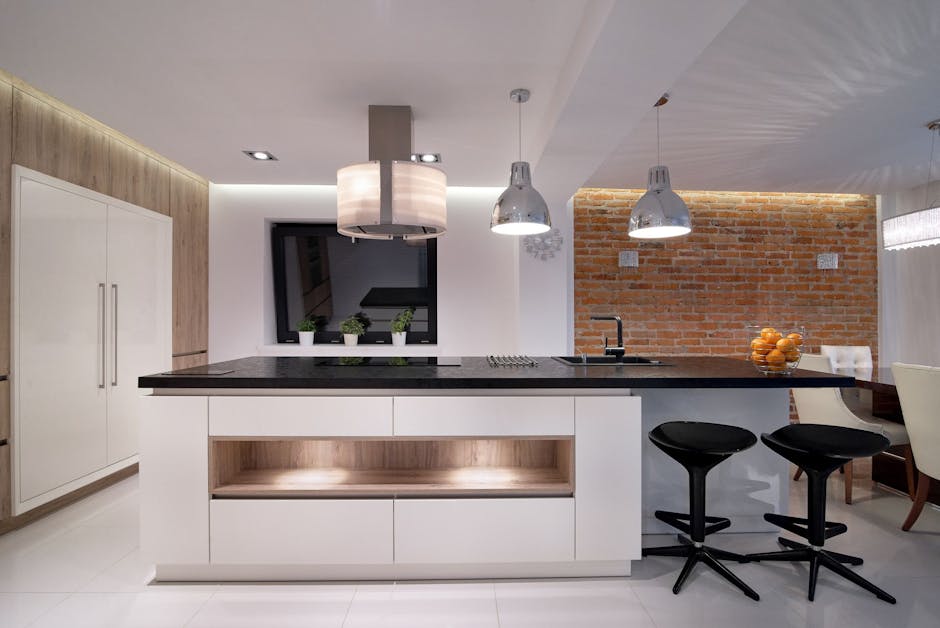 Choose Quality, Not Quantity
When it comes to interior design, more is definitely not more. If you can simplify your decor, you allow more focus on the pieces that really matter. This doesn't mean you have to be a full-blown minimalist. Just look around and consider choosing the pieces that you really want, and repurposing or moving on from the rest.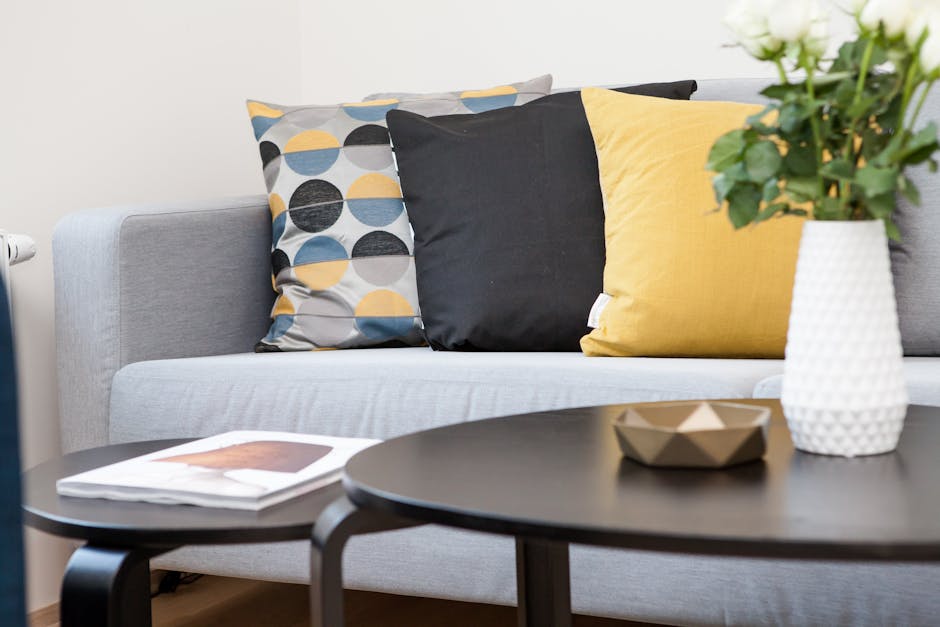 Do What Makes You Happy
Embrace your style – at the end of the day, your home should reflect yourself and what you love. Surround yourself with things you love and make you happy.