Winter is almost over, and we're ready to welcome back Sydney's warm, sunny spring days! With a new season comes spring cleaning and, we think, a great excuse to refresh our homes! Our team has put together a few easy ways to spruce up your home just in time for spring time.
Spring clean
First thing's first, clean up your space before you can look at rearranging or accessorising. First clean the rooms in your home, floors and walls so you can start fresh. The next step is to declutter. Donate or throw out anything you don't need – books, magazines, toys, clothing, and weathered accessories – anything that no longer serves a purpose in your home and for your family. Once this is done, you can focus on enhancing all of your favourite features and spaces.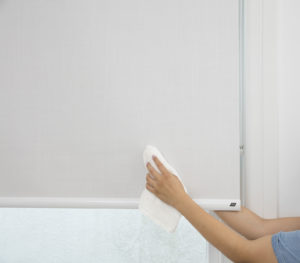 Bring flowers inside
Spring brings beautiful flowers, fresh air and time outdoors in nature. Bring that sentiment into your home by sprucing up your space with some greenery and floral arrangements. Indoor plants are beautiful, smell fantastic, and can even help you feel calmer. You can arrange a bouquet to match your existing decor or choose different colours that act as bold accents around your home.
Swap out some accessories
If you're looking for an affordable way to enhance your home and celebrate the new season, think about changing up some of your accessories. Rugs, vases, artwork and smaller furnishings like cushions and bedding can make a big difference but don't have to break the bank. Spring is a great time to be adventurous with colour.

Let the fresh air in
Get ready to put the sweaters, blankets and heaters away – it's time to open up your windows and let the fresh air in! This small change will bring a new clean feeling into your home. If you have window furnishings like blinds and curtains, make sure to give them a good cleaning.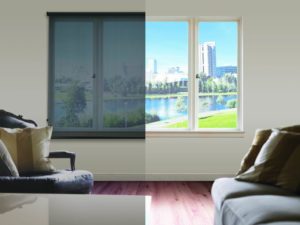 Decorate your walls
A new paint colour, or even a touch up on your existing paint job, is a great way to breathe new life into your home. Can't paint your walls? Change up your window furnishings with new blinds or curtains. You can even consider adding some art or wallpaper to your walls, an easy addition that you can change relatively quickly with each new season or trend.